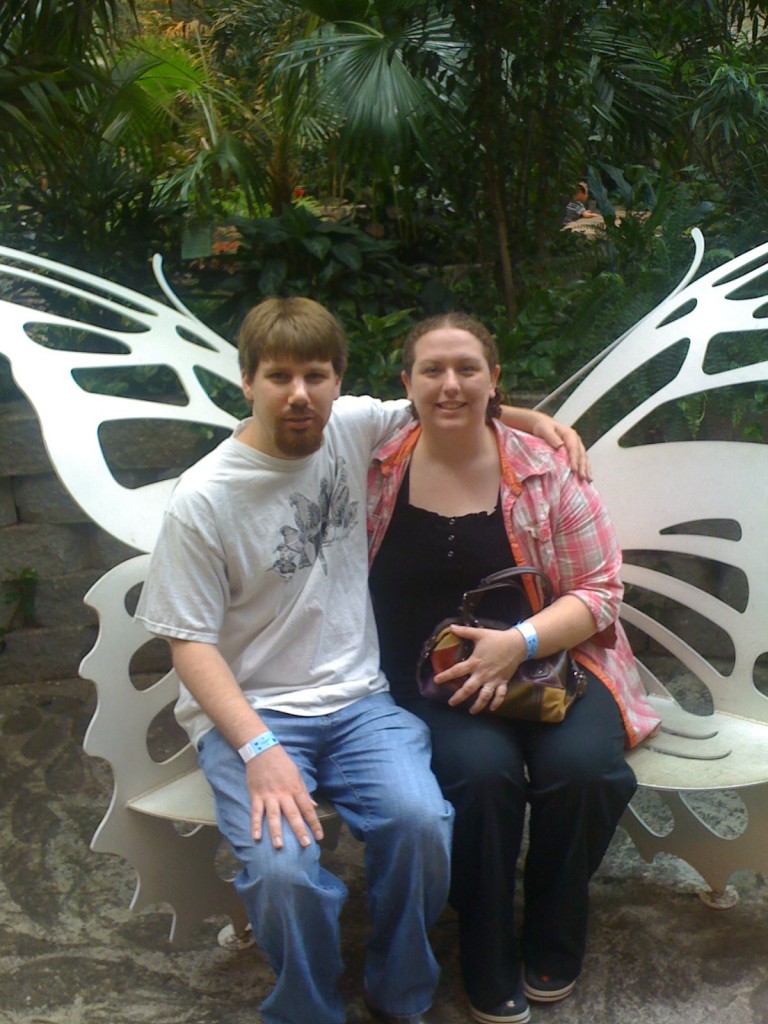 Names: Kim, Tim & Sebastian Ringenbach
Location: Meridianville (Huntsville) Alabama
Kim has been raising pedigreed show rabbits since 1995. She married Tim in 2004 and had a brief sellout while living in an apartment. In 2005 after buying a house, quickly got back into the hobby. Sebastian was born in May 2014 and we hope he enjoys the bunnies too.
Kim has raised American Fuzzy Lops, Mini Lops, Dutch, Mini Rex but her favorite has been the Holland Lops (which is they're primary breed.) Himalayans have been added in January 2015.
Our barn as of April 2011 is a 12×20 fully electric and insulated barn with automatic water and air conditioning for the summer.
As of January 2015 we'll be known as Ringenbach Rabbitry and our breeder prefix (on pedigrees) will change from 'Kim's' or 'RR's' to 'Ringenbach's'
(By July 2015 I realized the prefix RR's might be too common, so to avoid confusion we'll be using Ringenbach's which is likely not used by anyone since there's less than 1000 Ringenbach's in the USA and we're likely the only rabbit breeders!)
Kim is also an ARBA licensed Registrar and Co-Founder & Secretary/Treasurer to the Rocket City Rabbit Club.
She is also the Webmaster to the Official ARBA District 6 Website.
Tim is a software engineer and has made many breeder tools including the Color Calculator and Rabbit Bookkeeper Pedigree Software
Email: kimringenbach@gmail.com
I have removed my phone # due to people calling too late. Please contact via email or facebook only.
Updated June 2, 2016